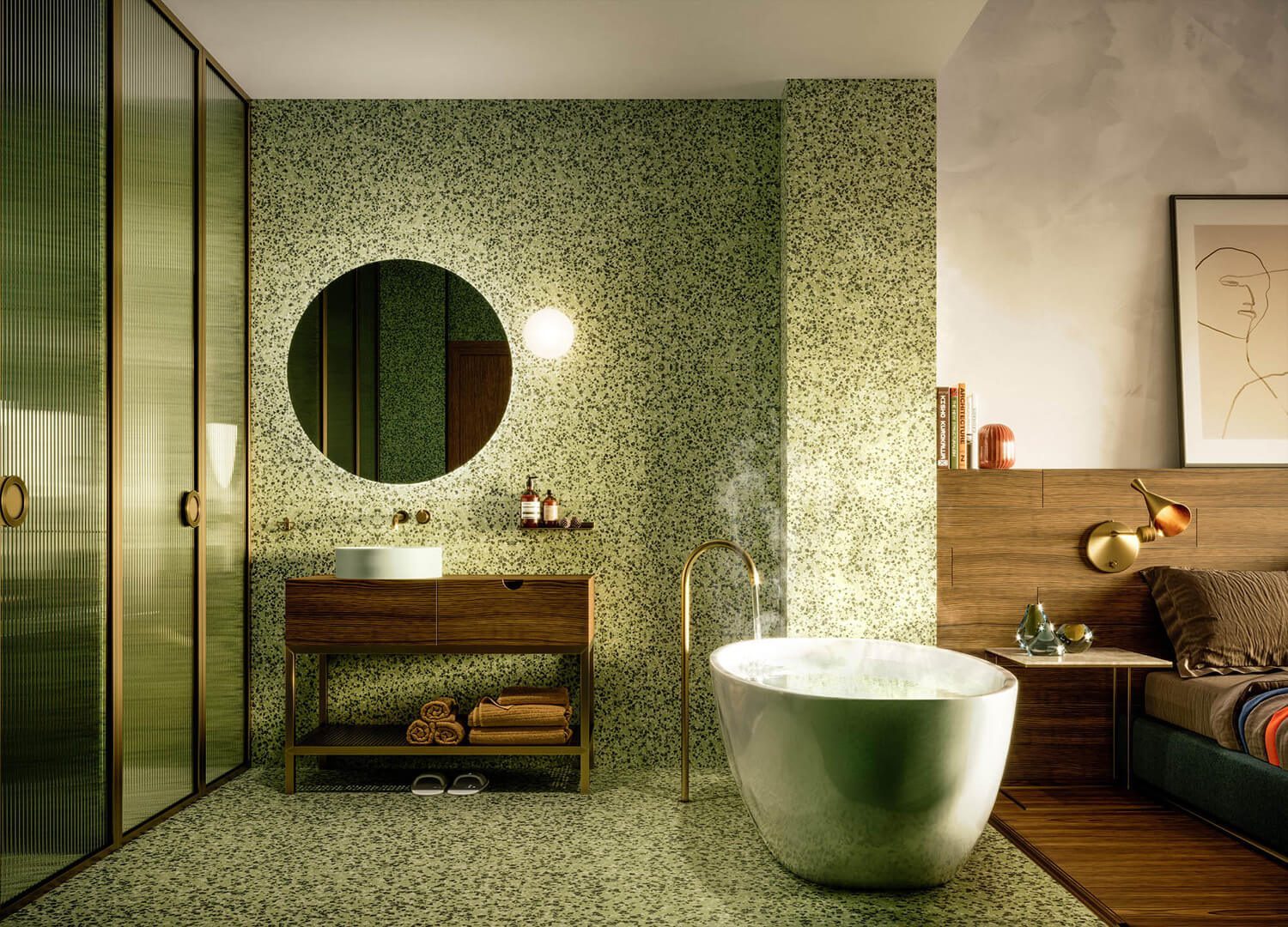 ↑ 150 guest rooms and 10 floating river suites.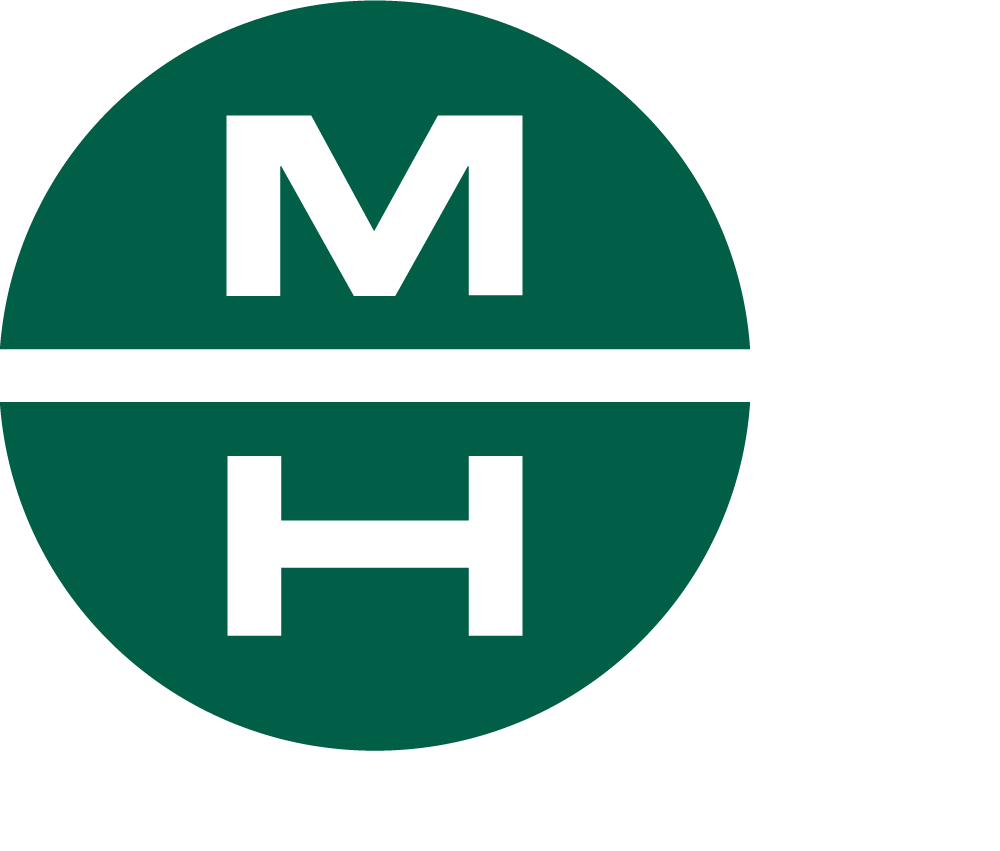 Marine and Harbours Hotel
293 St Vincent Street, Port Adelaide, South Australia
The Marine and Harbours Building was constructed in 1979 for a state government department which oversaw shipping permits and customs-related work. It fell vacant after 20 years and unoccupied until Kite bought it to renovate and refurbish as a retro boutique hotel as part of the Dock One masterplan. The innovative accommodation will include floating suites on the Port River.
With a rich cultural history of migration and overseas trading, Port Adelaide is seeing a resurgence as a hub for government, defence and private sector investment. Many businesses are relocating including Pirate Life microbrewery and Kangaroo Island Gin, who are seeing the huge potential in the area. The Marine and Harbours will cater for increased numbers of tourists, visitors and corporate guests when the hotel opens.
Development Features
Retro boutique hotel through the refurbishment of former Marine and Harbours Building
Restaurant
Rooftop bar
Conference facilities
Food and beverage
Open-air cinema
150 guest rooms
10 floating river suits