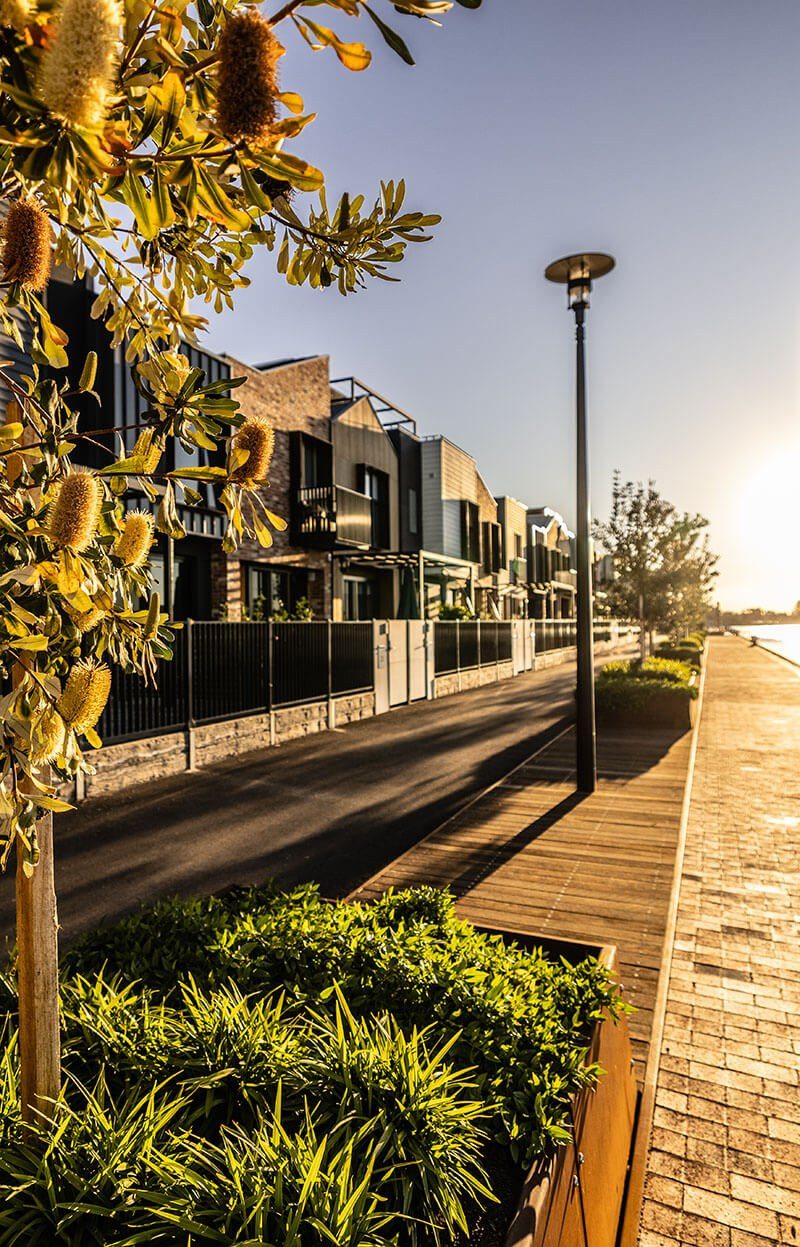 ↑ Contemporary design and a respect for the past.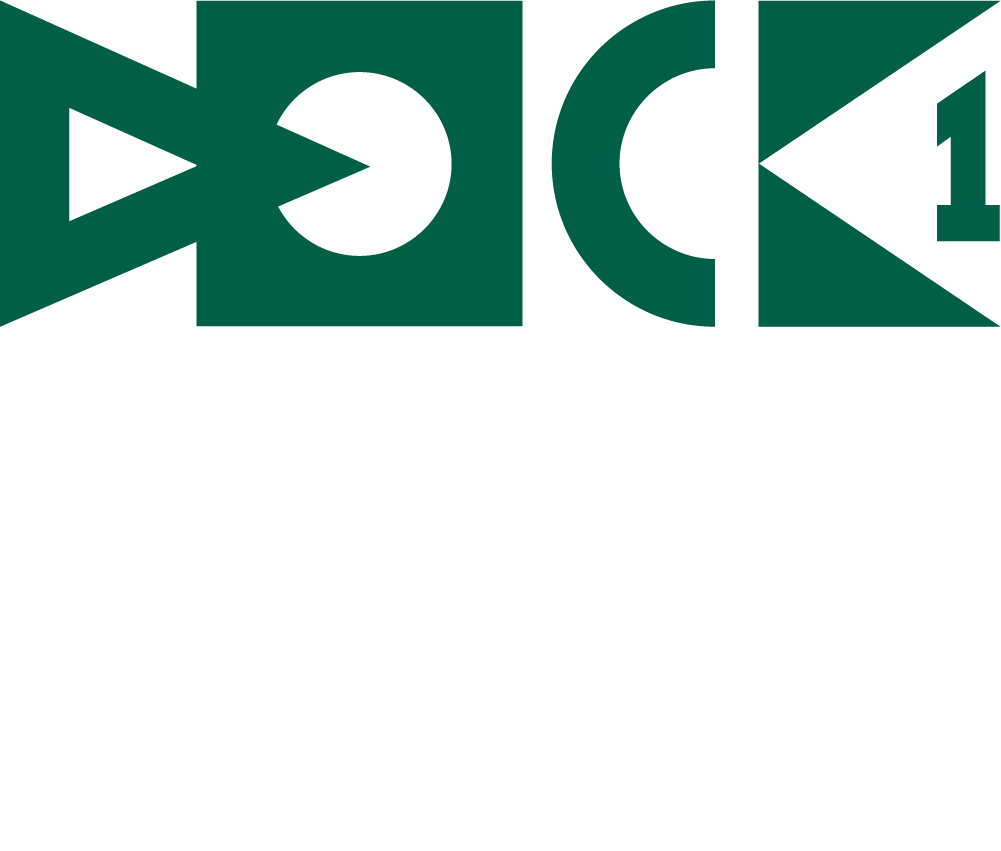 Waterside living, dockside piazza
Todd Street, Port Adelaide, South Australia
Driven by contemporary design and a respect for the past, Dock One is breaking new ground - creating architecturally designed homes inspired by local history, art and culture in an environment that delivers a special lifestyle opportunity. With a choice of waterfront or park-facing outlooks, Dock One will encompass a serene neighbourhood where the green of the surrounding parks and gardens meet the blue of the Port.
Community and social connection will be at the heart and soul of Dock One. Designed to bring people together, it will be a place to belong, to make new friends and neighbours, to get to know your local businesses, shops and bars. The opportunities are boundless for this historic precinct – with many private and government operators already investing in jobs and infrastructure.
Development Features
750 townhouses and apartments
Retro boutique hotel through the refurbishment of former Marine and Harbours Building
160 rooms
Rooftop bar
Conference facilities
Open-air cinema
Restaurant bistro
Promenade reserves and park links
23,500m² green open space
10 floating hotel suites
Floating bar
Pedestrian bridge