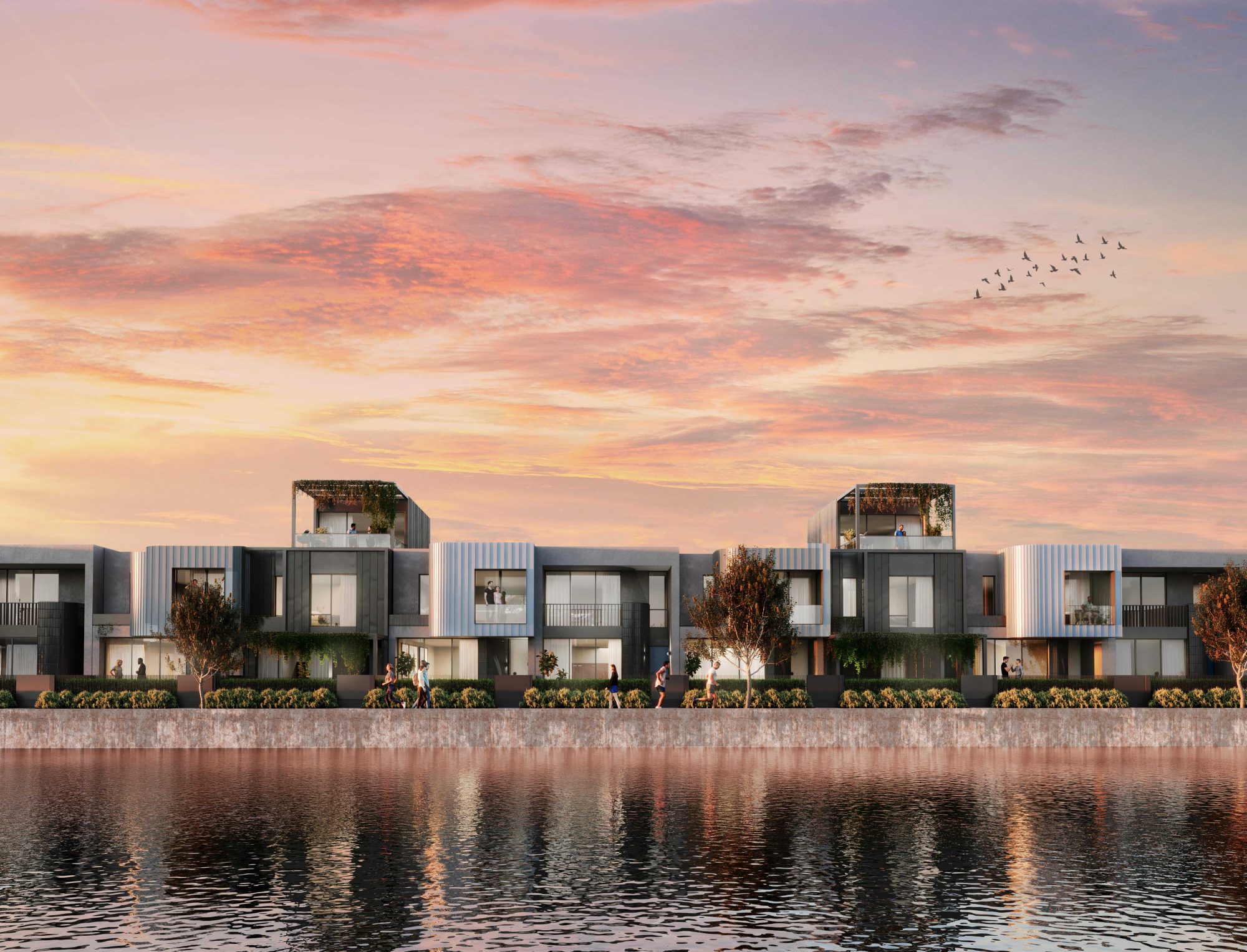 ↑ 3 & 4 Bedroom Waterfront Townhomes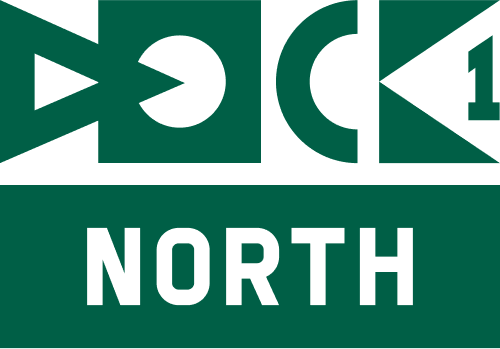 Dock One North, Port Adelaide
Port Adelaide, South Australia
Dock One North marks the beginning of an exciting new era for the Port. An era that looks to the future. Nestled in a distinctive location, this haven is situated on the north side of Dock One and reflects upon the historic Port.
It is a modern interpretation of a Port through creative design and use of materials, interwoven with landscape and water. Architecturally designed by Enzo Caroscio, the homes at Dock One North evoke sustainability, wellness, and have been designed with minimal to no energy bills in mind.

The townhomes come equipped with 6.6kw solar and are battery-ready as standard, with elements of thermal massing and cross ventilation also considered in the design to provide 7-Star homes for residents.

Development Features
A limited release of 3 & 4 bedroom waterfront townhomes, architecturally designed by Enzo Caroscio
An unrivalled premium waterfront location, with homes featuring uninterrupted harbour views
7-Star homes equipped with 6.6kw solar and battery-ready as standard
Elements of thermal massing and cross ventilation considered in home designs to provide minimal to no energy bills for residents
Interior finishes crafted by Enoki
All homes enjoy easy walking access to beautifully landscaped parks, open spaces and water vistas connected via an uninterrupted promenade and pedestrian bridge
Construction of a pedestrian bridge to boost connectivity in the heart of Port Adelaide, linking the heritage maritime precinct via Dock One North
Within walking distance to a multitude of eateries and bars established in the town centre and surrounding areas
A choice of waterfront, park-facing or boulevard outlooks